Sheffield's Most Renowned Hog Roast Caterer
The Hog Roast Sheffield team are on hand to offer you an unforgettable feast for any occasion in Sheffield. Not only are we the leading hog roast company in Sheffield, we are also able to create top-quality mobile catering menus and freshly prepared meals for both intimate parties and very large events. Whether you want a traditional hog roast for a fun outdoor gathering or a complex and varied menu for a special occasion, Hog Roast Sheffield have the experience and creative approach to design the perfect menu for your celebration.
All of our staff at staff at Hog Roast Sheffield are reliable, talented and friendly with a mission to create perfection at every occasion. So whatever you've got planned, get in touch with us today and let's work together to ensure that the catering of your event is remembered by all of your guests, for all of the right reasons.
Catering Available for Every Event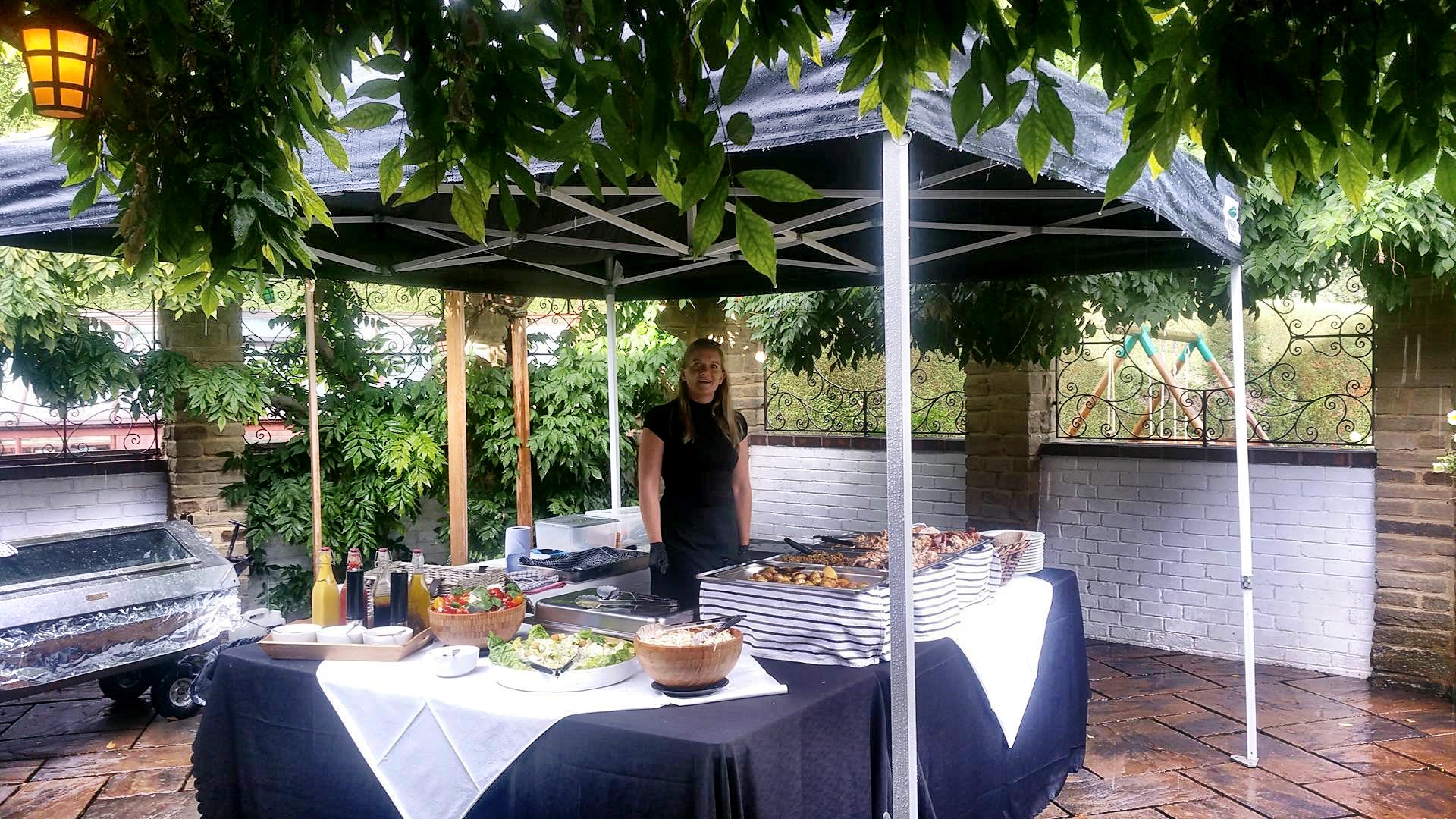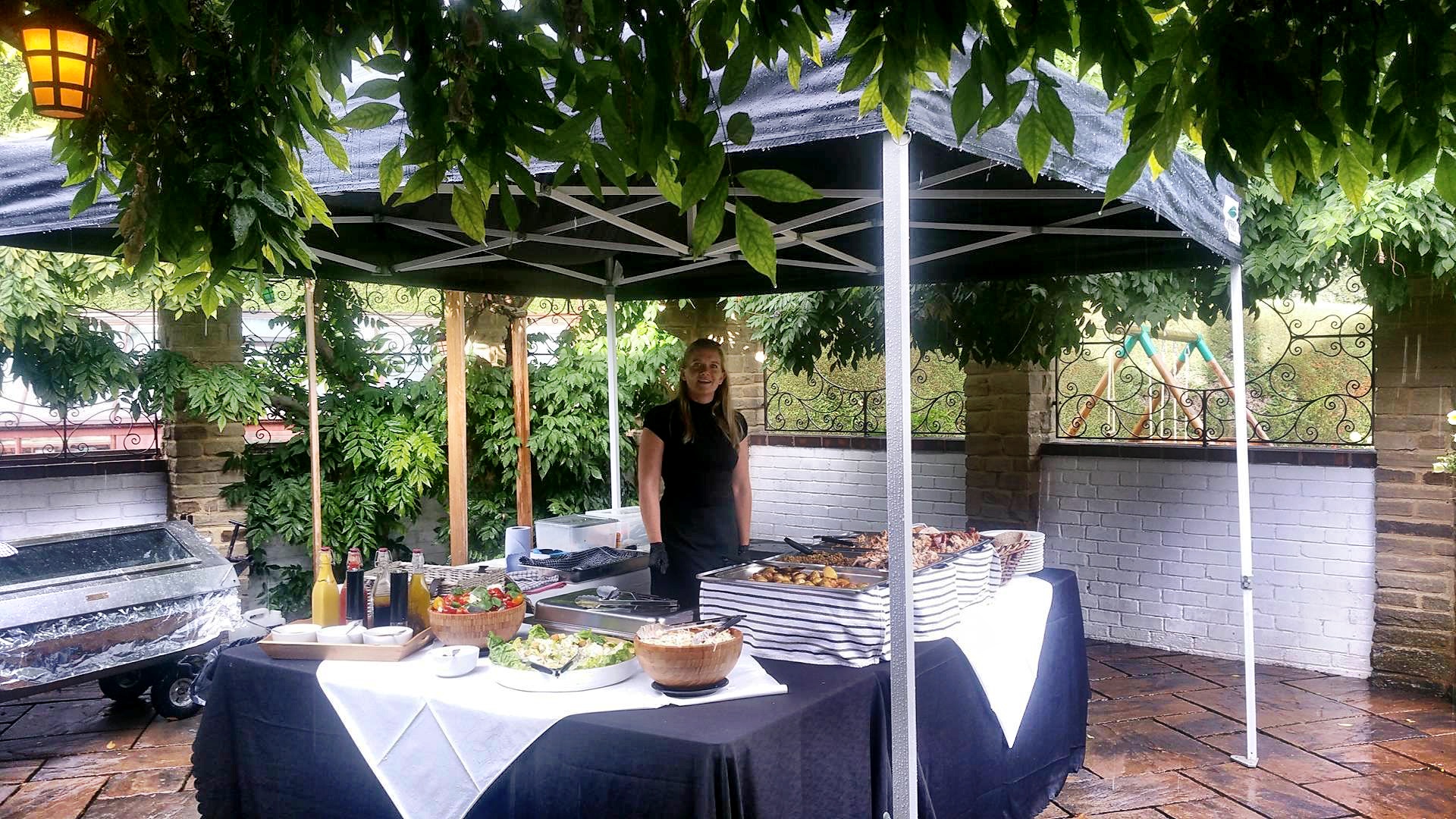 We have been fortunate enough to serve the people of Sheffield with the most delicious hog roasts for over 10 years now. Our experience in the industry enables us to expertly execute the catering for any event, from a small family gathering or intimate dinner to a huge corporate function. Our professional and friendly team here in Sheffield makes working with us a hassle-free and somewhat enjoyable experience.
Organising an event is always a balancing act when it comes to trying to please everyone. As incredibly experienced event caterers, the Hog Roast Sheffield team can take care of everything for you in terms of the food and looking after your guests. We will ensure any dietary requirements are catered for and we will provide a warm welcome and a great first impression for all of your guests.
Our professional team will follow your brief to the letter and give you an extremely cost-effective, superior mobile catering experience and attentive service throughout.
Why We Love Catering At Sheffield Events
Sheffield is a large city located in South Yorkshire. Sheffield attracts tourists from all over the world to visit its gorgeous landmarks and attractions. The districts, stately homes and castles are perfect for a family day out or a romantic getaway. Located in the centre is Sheffield University, this is a well-known establishment housing hundreds of students each year. As it is in the top 5 studies in the UK, thousands apply and enjoy the city life. The number of students means that Sheffield also has a vibrant night life!
As well as its popular landmarks, Sheffield is home to Britain's best hog roast company, Hog Roast Sheffield. Our company is made up of food fanatics that create the most delicious roast. Our flexibility allows us to feed any number of guests at any event, whether it be a wedding, a christening, a simple party or a birthday. Although we are mostly known for using locally sourced meat, we also offer gluten free, vegan and vegetarian options for those with special requirements.
Hire a Hog Roast Machine in Sheffield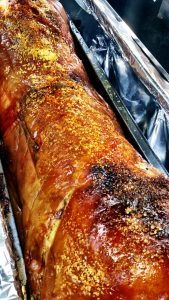 Perhaps you want a delicious hog roast but don't need our catering team at your event? No problem! Instead of availing of our catering staff, we can provide you with everything that you need to be the host of your very own hog feast! You can rent the hog-roasting machine complete with everything you need including gas and the hog itself from us.
If you would like a free quote for any event in Sheffield get in touch with the Hog Roast Sheffield team today by phone, email, or by completing our online query form.