Sheffield's Most Renowned Hog Roast Caterer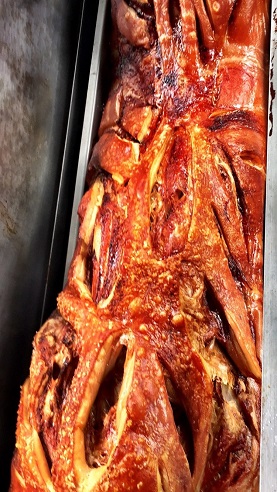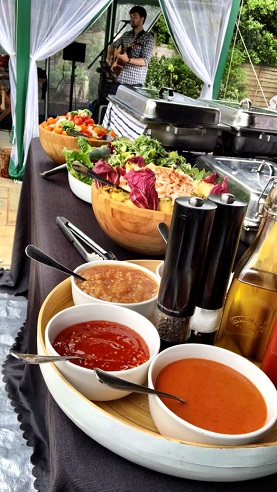 Are you looking to host a fantastically successful event that all your guests will truly enjoy? Whether you're having a small gathering at your home or throwing a huge party for hundreds of people, we would love to help you make your event all the more spectacular by providing you with the freshest, most delicious catered hog roast feast.
We would be only thrilled to remove all of the pressure from you and take over the catering duties at your next event.
Catering Available for Every Event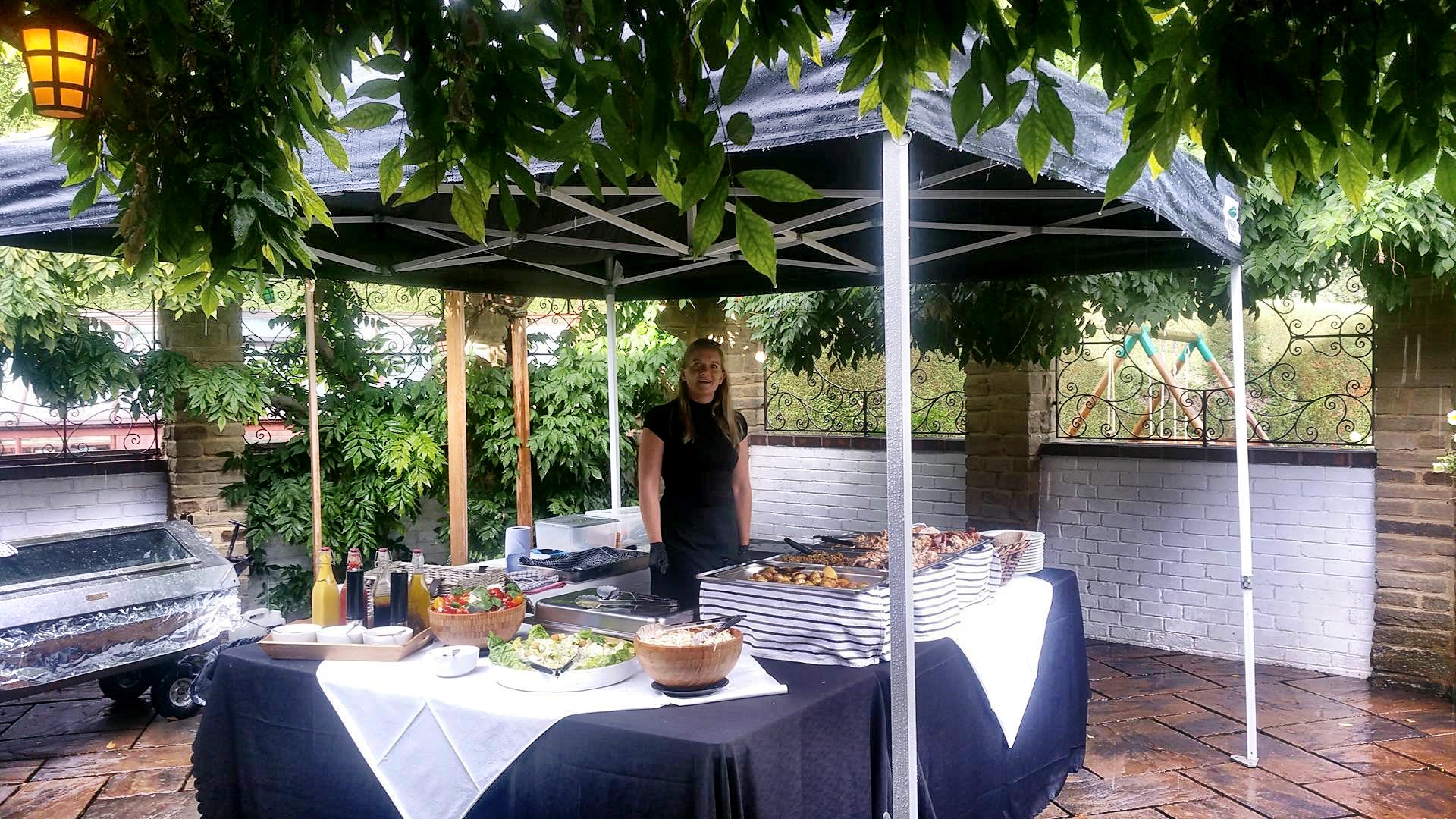 We have been fortunate enough to serve the people of Sheffield with the most delicious hog roasts for over 10 years now. Our experience in the industry enables us to expertly execute the catering for any event, from a small family gathering or intimate dinner to a huge corporate function. Our professional and friendly team here in Sheffield makes working with us a hassle-free and somewhat enjoyable experience.
So whatever you've got planned, get in touch with us today and let's work together to ensure that the catering of your event is remembered by all of your guests, for all of the right reasons.
Hire a Hog Roast Machine in Sheffield
Perhaps you want a delicious hog roast but don't need our catering team at your event? No problem! Instead of availing of our catering staff, we can provide you with everything that you need to be the host of your very own hog feast! You can rent the hog-roasting machine complete with everything you need including gas and the hog itself from us. Contact us today for more information – we look forward to working hard to ensure that all of your catering needs are looked after.